Last year, ECE developed a new product: reports for the higher education market in Canada. To incorporate the different terminology used in the evaluation (assessment!) field there, we call them assessment reports instead of evaluation reports. While the marketing department often focuses on new product development, this project required a great deal of involvement from evaluators. We had to investigate who needs and uses assessment reports in Canada. We also had to identify features we thought our Canadian colleagues would want to see in an analysis of foreign education, detailed or otherwise. An example of this would be including the "language of instruction" as a standard feature. We also needed to clarify our baseline equivalencies, both for ourselves and for others.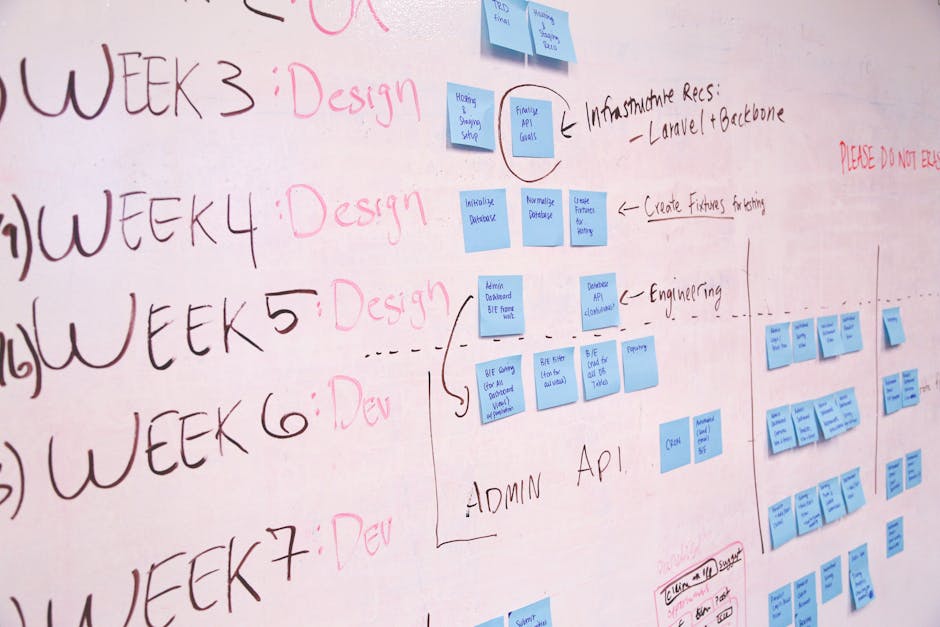 How universal is comparative education?
While we routinely do evaluations of Canadian credentials, developing standards for the Canadian market was an entirely new frontier. Fortunately, there are several tools available to help us understand how to compare international credentials to Canadian ones. One such example is CICIC's Pan-Canadian Quality Assurance Framework. We looked to our universal basic comparative principles (like one year of study is equal to one year of study and the idea that a credential can be comparable without being identical), to guide our way.
We had a lot of interesting and enlightening conversations about various secondary curricula, three-year bachelor's degrees in Quebec, the differences between college and university education in Canada, what constitutes an Associate degree there, and so much more. We are excited to keep learning as we see new credentials and encounter new fields of study and are grateful to have the intellectual groundwork in place for our Canadian assessments.
The best part about the project was imagining something this big and then watching it come to fruition. While everything else was slowing down during the pandemic, this project seemed to be moving fast. We embraced the challenge of developing new ways of thinking that paralleled our older ones. We are excited for the next steps, like exploring professional licensure in Canada more, getting involved in Canadian professional associations, and researching how the provinces collaborate in education (particularly articulation agreements).
Launching this new product means we are ready to tackle more countries in the future. The methodology we used could be applied to assessment report products catered to any new country context. As we continue to break down our American biases and learn to think more globally, we look forward to what the future holds.
Related Articles:
Martha Van Devender is a Senior Evaluator at ECE, with over 15 years at the company. She looks forward to meeting credential assessment colleagues from Canada and continuing to learn about their educational system.